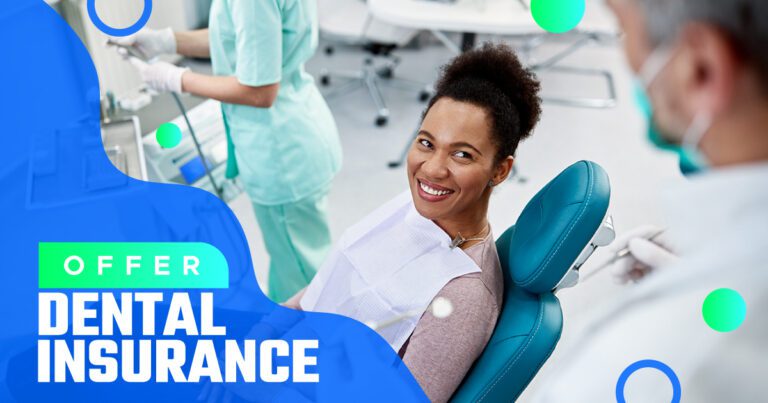 Routine dental exams can uncover a host of illnesses, and proper dental care can offer protection from them. Offer dental insurance to your employees and encourage them to use it.
Protect their smile, eyesight and health! Group dental and vision insurance plans have many advantages for both the employer and employee. Whether employer- or employee-paid, a variety of programs are available and designed to be simple and affordable. Unity Insurance can help you select a program that will help with employee satisfaction and retention, offering discounted rates with little to no medical underwriting.
To learn more about group dental insurance and our other group health insurance offerings visit https://unityinsurance.co/services/employee-benefits/ or contact Unity Insurance at hello@unityinsurance.co.